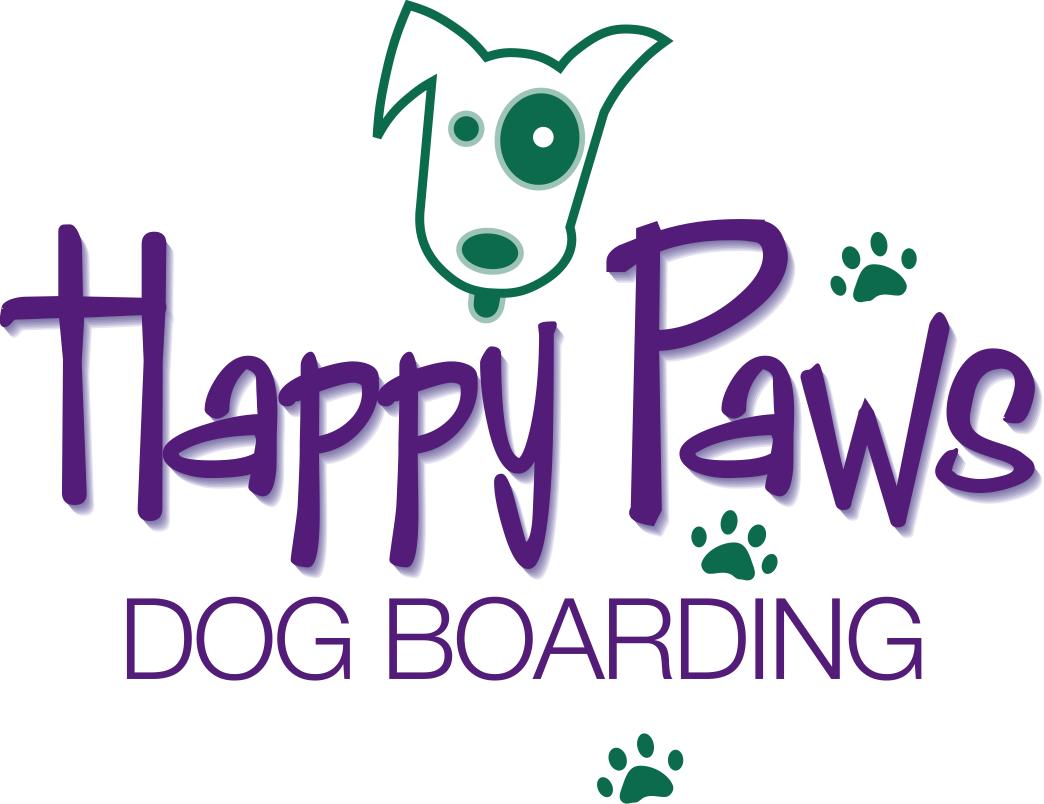 Located in North Bend 15-30 minutes from the Greater Eastside.
A fully fenced, 1/4 acre lot, with lots of room for relaxation and play for our guests.

Including an always accessible indoor, heated and cooled facility for the dogs to sleep and relax when needed.

Fresh water mountain lake minutes away with lots of space for some off leash playtime.

When weather permits: Fieldtrips up some of North Bend's famous hiking trails is always a fun treat.

Pick Up and Drop Off Services Available.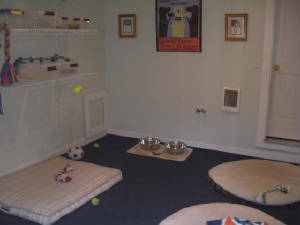 Now that I reside in beautiful North Bend, I have the means to make my dreams come true. I have always loved dogs and these wonderful companions have been a constant in my life. Creating a fun and trusting boarding facility is always something I wanted to be a part of. This is a labor of love for me and I am determined to "Take the BORED out of Boarding!" Your trip will be stress free knowing your pet is having a vacation of their own at Happy Paws! Cathy Mac - Owner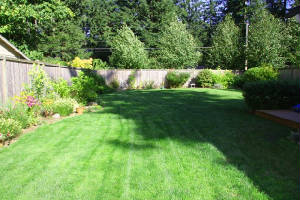 Always accessible indoor facility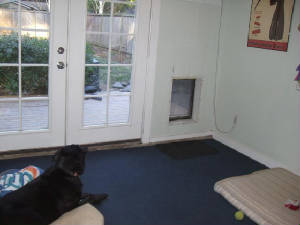 Take the BORED out of boarding!!
Happy Paws Dog Boarding gives me the chance to combine two things I love; the outdoors and our favorite four footed family members! My goal is to provide a great experience for your dog in a safe, secure environment with individual attention for each dog.

CLICK HERE TO SEE WHERE WE PLAY!